FIRST COURSE LEARNING EXPERIENCE WEEK EXCLUSIVELY FOR NEW SBS STUDENTS
09/08/2023
With the desire to equip new students with the necessary skills to succeed in their 4 years of university study, as well as have meaningful first student life experiences, Saigon Business School decided to organize First-course learning experience week exclusively for new SBS students. This will be an opportunity for you to interact, make friends, experience the learning environment at SBS and "pocket" tips to survive 4 years of university with skills workshops designed specifically for you. SBS new student.
Register to attend the learning experience week to have the opportunity to:
Receive a new school year gift set from SBS

Watch movies at SBS cinema

Participate in experiential physical activities including: 

Experience swimming class with swimming champion Anh Vien at the on-campus swimming pool

Watch an official match of Saigon Heat in the Vietnam Professional Basketball League (VBA). The match was held at the stadium right on the SBS campus. 

Football friendly for new SBS students right at the school's soccer field

Attend "must-have" soft skills workshops for new university students 

Receive detailed advice about your current English ability (strengths and weaknesses of each skill), and advice on developing English ability in the future. 
Detailed schedule of soft skills workshops:
DATE
DATE
Sự kiện

14/8

8h30 – 12h

Check in and receive new school year gifts from SBS

Welcoming ceremony

15/8

9h30 – 11h30

Workshop: Listening and note-taking skills

16/8

9h30-11h30

Workshop: Information searching skills 

17/8

9h30-11h30

Workshop: Presentation skills (essay writing, presentations)

18/8

9h30 – 16h

Check English level and advise students on English learning paths

9h30 – 11h30: English Reading and Writing Test
13h – 16h: English Speaking Test
PROGRAM PARTICIPANTS:
All new SBS students have completed the admission procedure

Students who are applying for admission at SBS but have not yet officially enrolled are invited to attend for free (maximum 50 places). 
DEADLINE FOR REGISTER: 5:00 p.m. August 11, 2023
REGISTRATION LINK: https://bit.ly/sbs_trainghiem2023  
(Note: SBS students who have completed the admission procedure do not need to register.)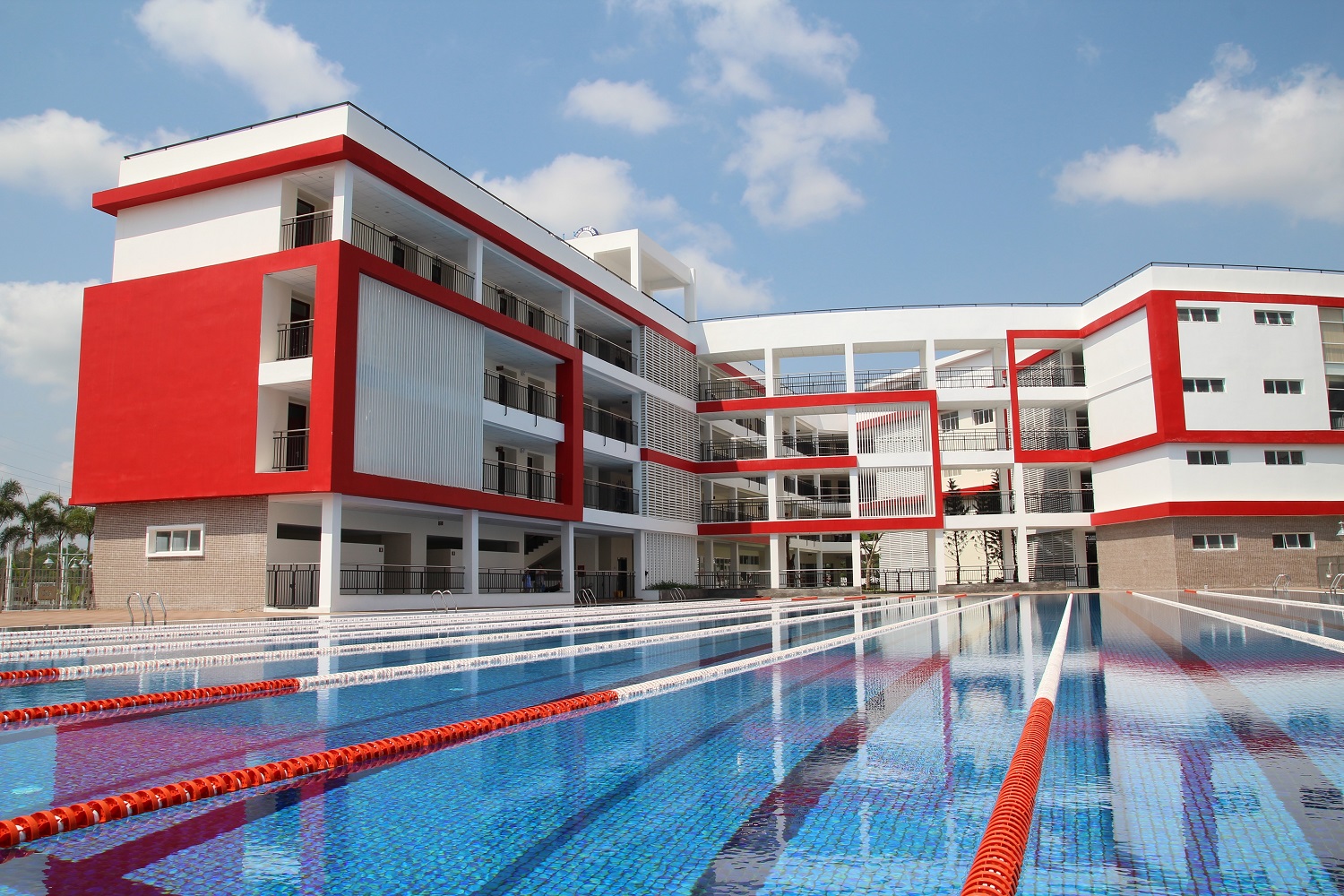 Experience swimming class with athlete Anh Vien at SBS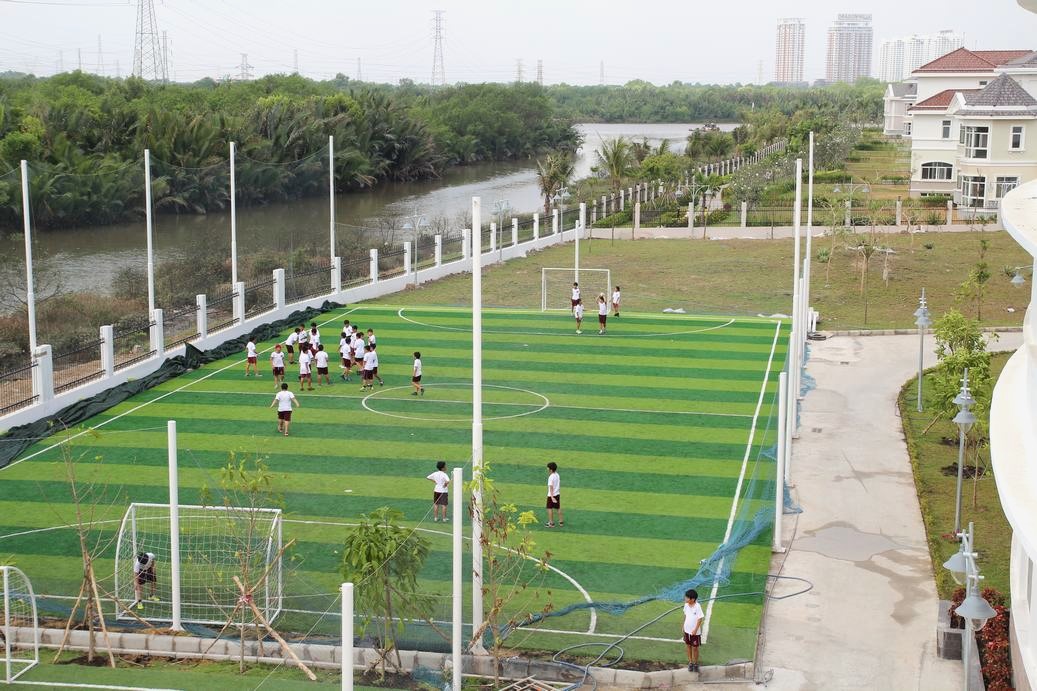 Friendly at the soccer field on campus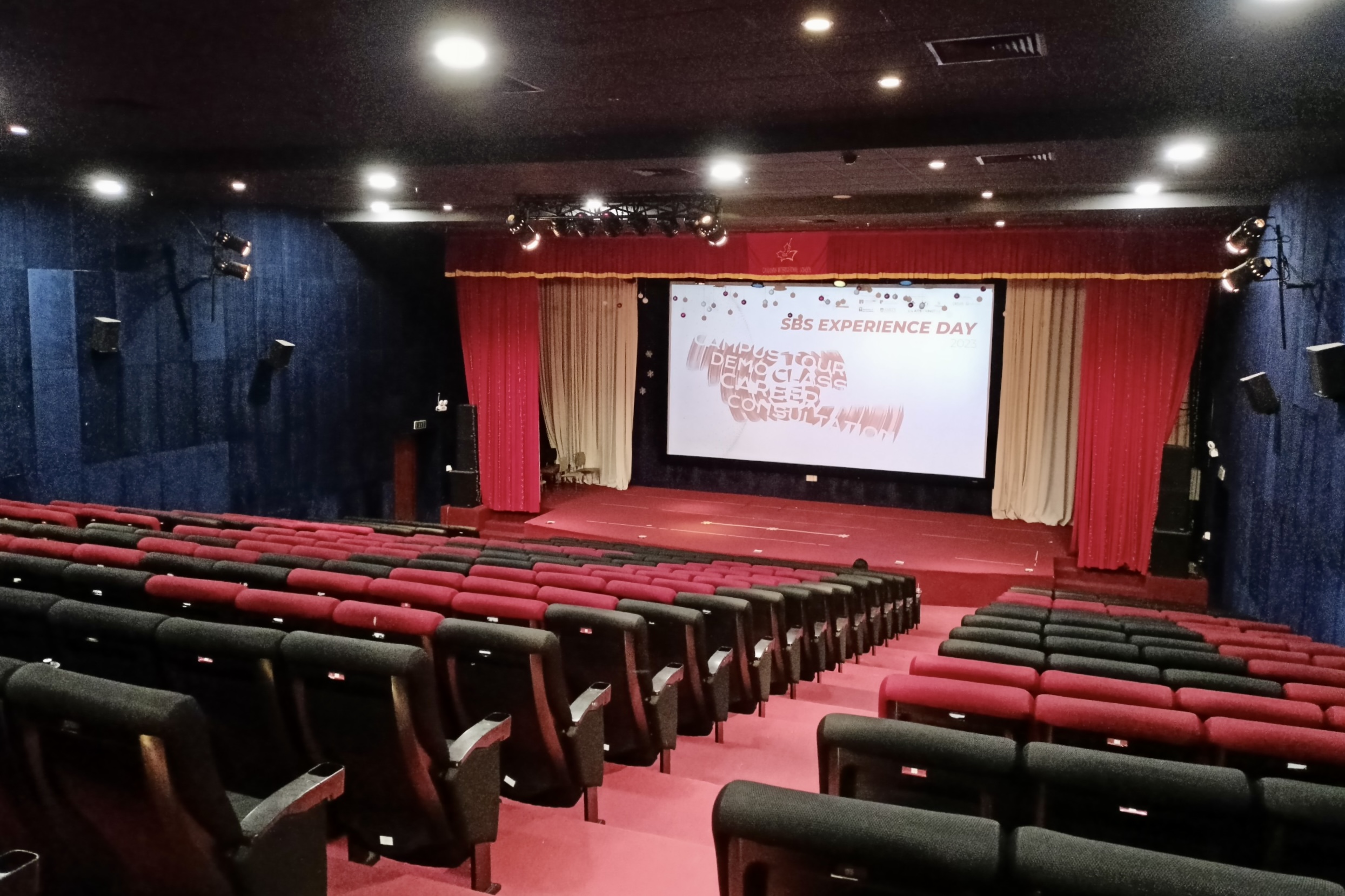 Watch movies at the school's cinema