THE STUDY JOURNEY WITH SBS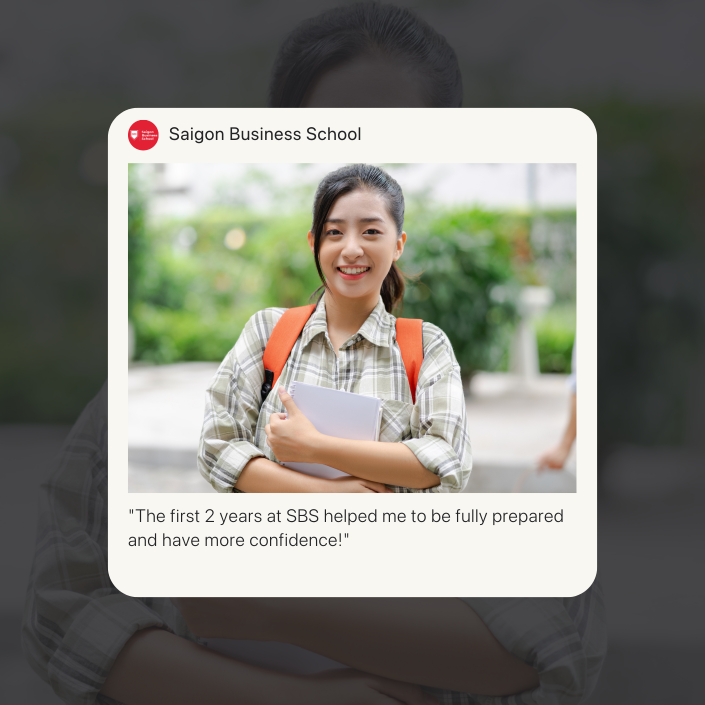 01 to 02 years of foundation study
Provide an essential foundation of business, marketing & data science knowledge

Practical training program. Participating in on-the-job training projects with businesses

Experience global student life with international students & lecturers in Vietnam
Read more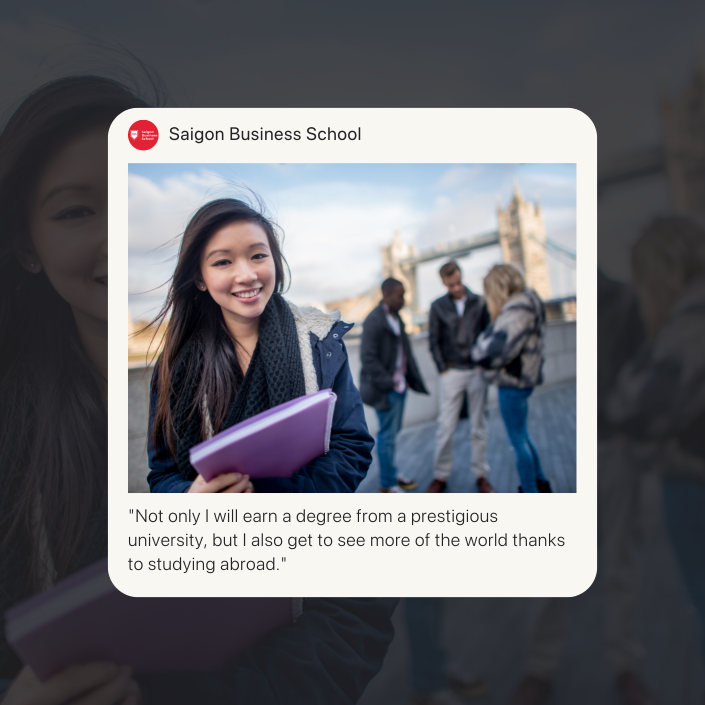 02 years of advance (can transfer abroad)
Learn in-depth knowledge in Vietnam or transfer to the UK, Australia, Canada, Singapore

Get a prestigious Bachelor's degree from the UK, Australia, Canada, Singapore, etc.

On-the-job training with companies

Accumulate working experience in an international environment;
Read more
Member of EQuest Education Group - the largest foreign-invested education group in Vietnam today

Receive degrees from prestigious universities with high international rankings with rigorously accredited programs

Attractive scholarship opportunities, value up to 50% - 100%

Save up to 50% compared to the traditional form of study abroad

Get used to studying and living in an environment where 100% English is used

Cultivate working skills to meet the practical needs of businesses
PARTNERS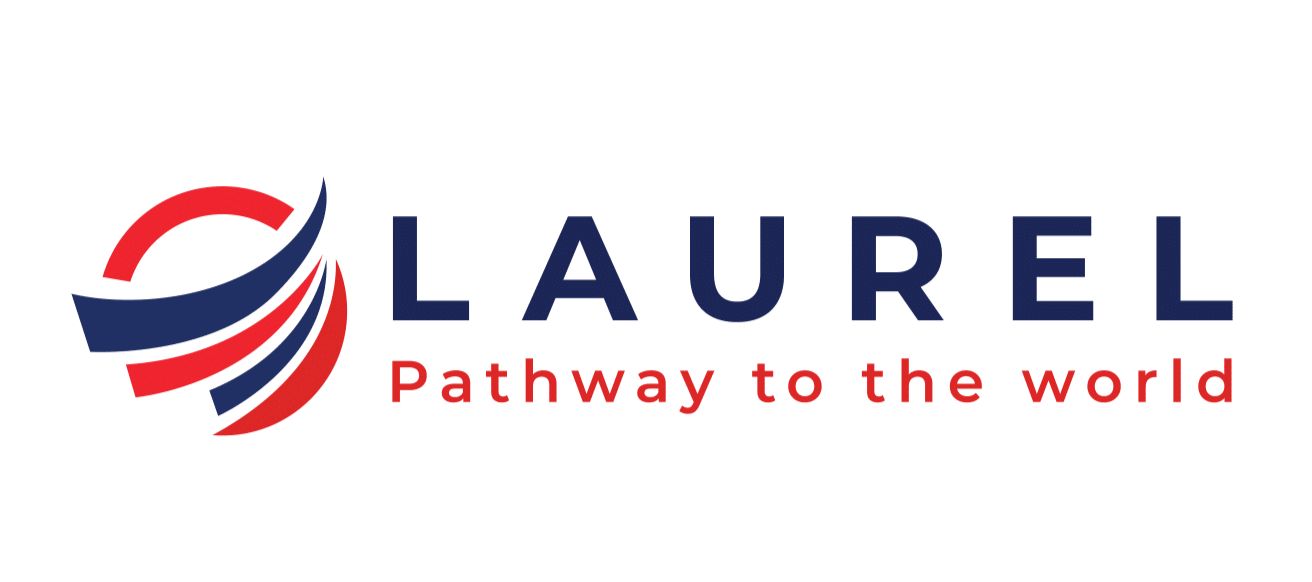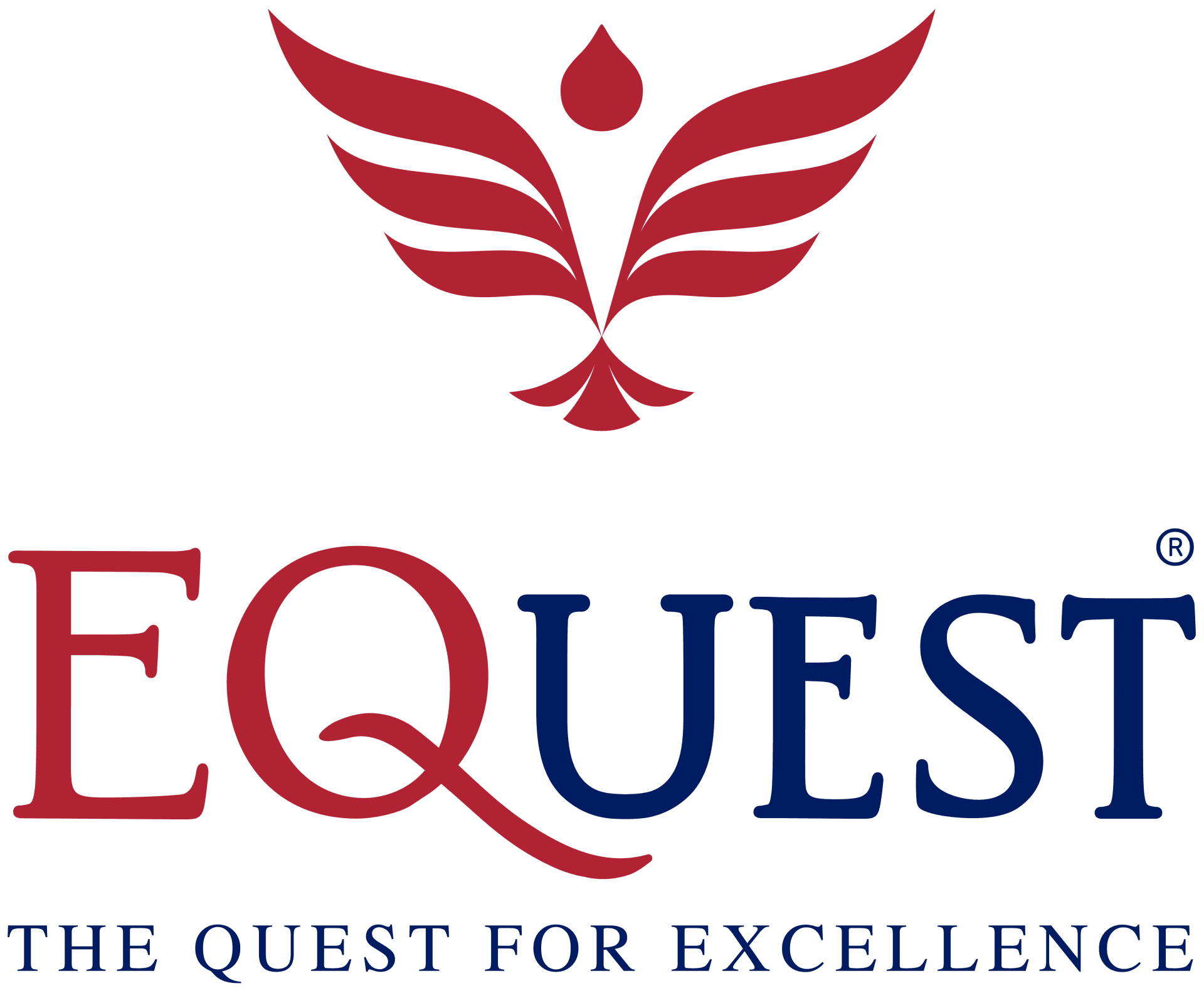 WHAT DO PARTNERS SAY ABOUT SBS?
"On behalf of Coc Coc, I would like to congratulate Saigon Business School - SBS for the official launch. I wish you much success and will attract and train top students. Since then SBS can become a leading school in Marketing in Vietnam. We hope to become a companion with SBS. Especially in Marketing - An area where we have a lot of demand."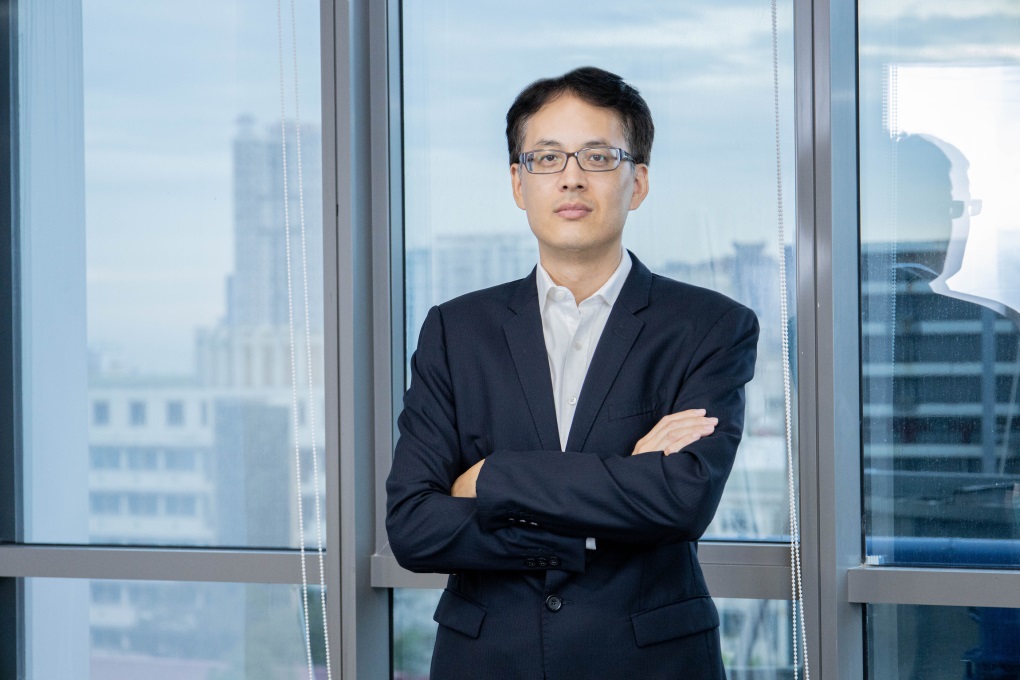 "In addition to possessing basic and specialized knowledge in schools, with the training model associated with real combat projects in Canifa, SBS students will certainly have practical experiences when working at the enterprise, accumulate the necessary skills, be able to adapt well to the business environment to confidently take on key positions in Canifa, as well as enter the labor market around the world."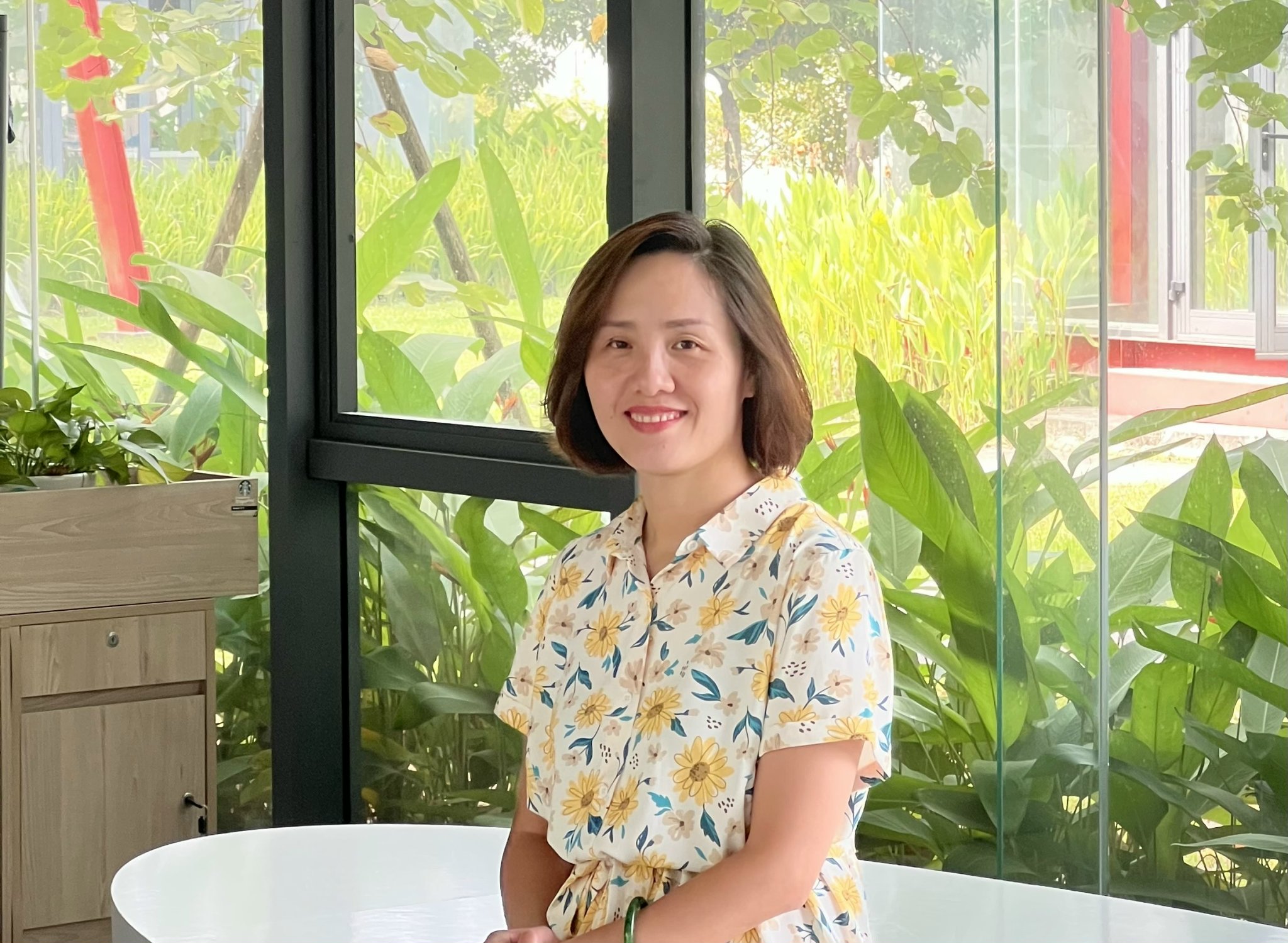 "With many years of experience working in the field of study abroad counseling, through cooperation with SBS, ATS wishes to expand opportunities for students to continue their studies at leading universities in the country of their bases in foreign countries after completing their studies at SBS. Accompanying with SBS, we are committed to being a bridge, advising you on the best options and solutions, and supporting you to success in your upcoming journey."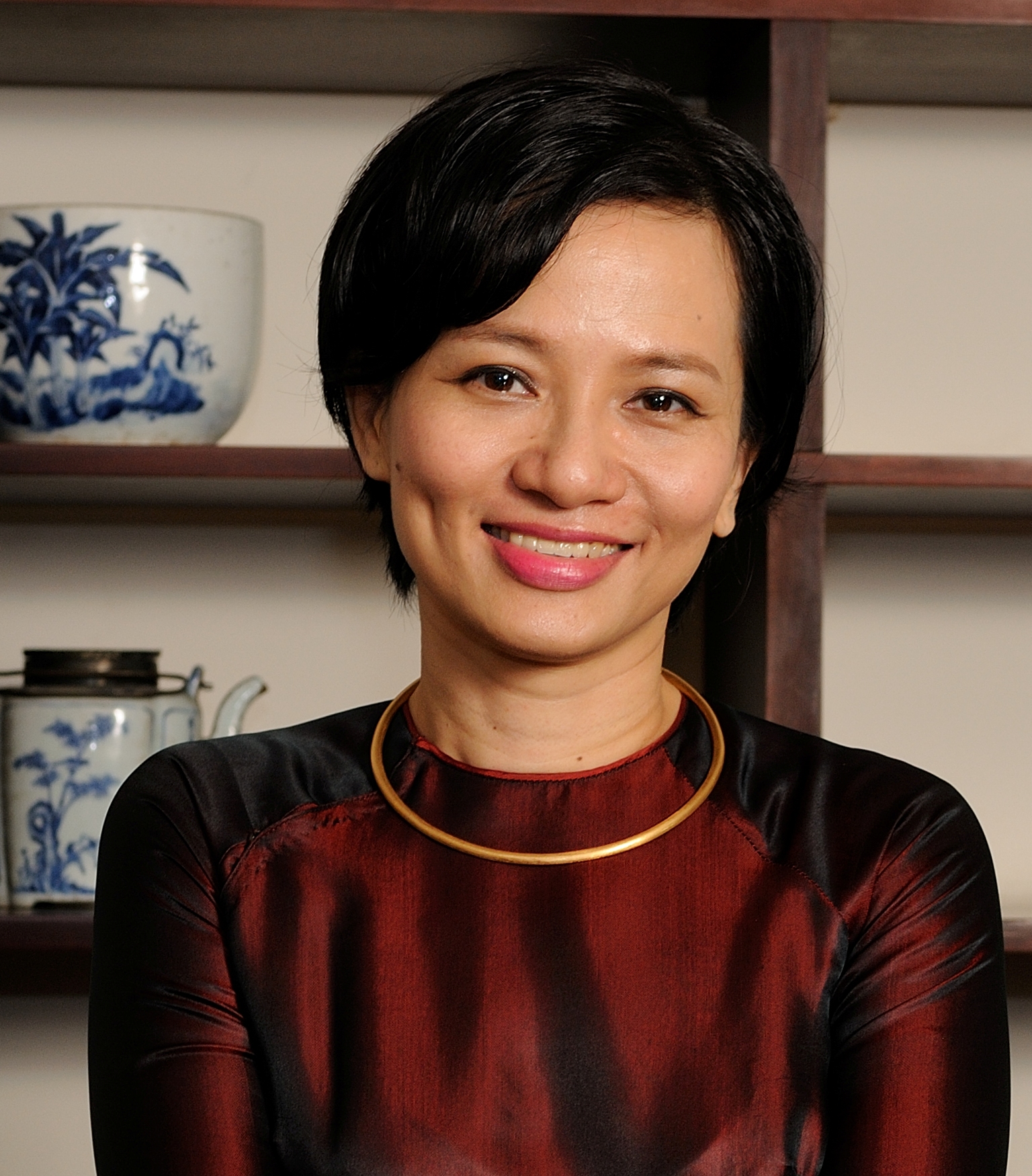 "SBS's training model with associate degree programs in two phases helps students gain outstanding advantages in terms of costs, study opportunities, scholarships, etc. in developed countries such as Canada, while still ensuring quality programs and international standard curriculum. I believe SBS will be a great launching pad to help young people achieve more success in their journey to becoming global citizens."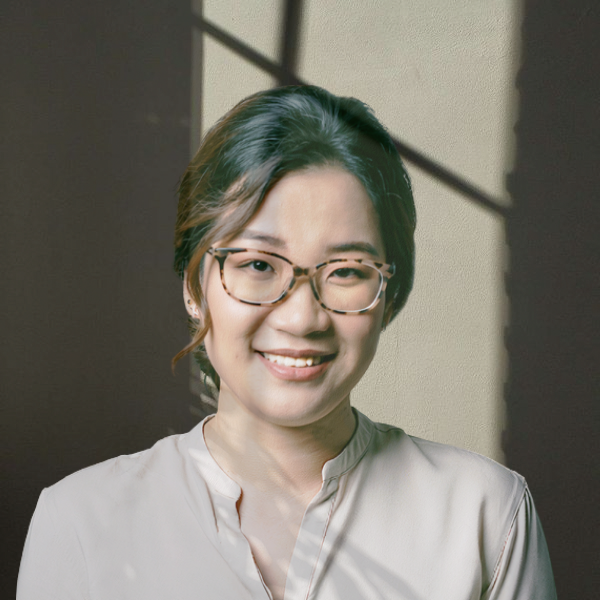 CEO & Founder Laurel Consult
SBS's training model is a training model of the future. Applying this model will help students save a lot of time and money in studying and get a prestigious degree quickly. In addition, through cooperation with leading universities in the world, SBS will help Vietnamese students have breakthrough and creative thinking, creating a premise for success in the future.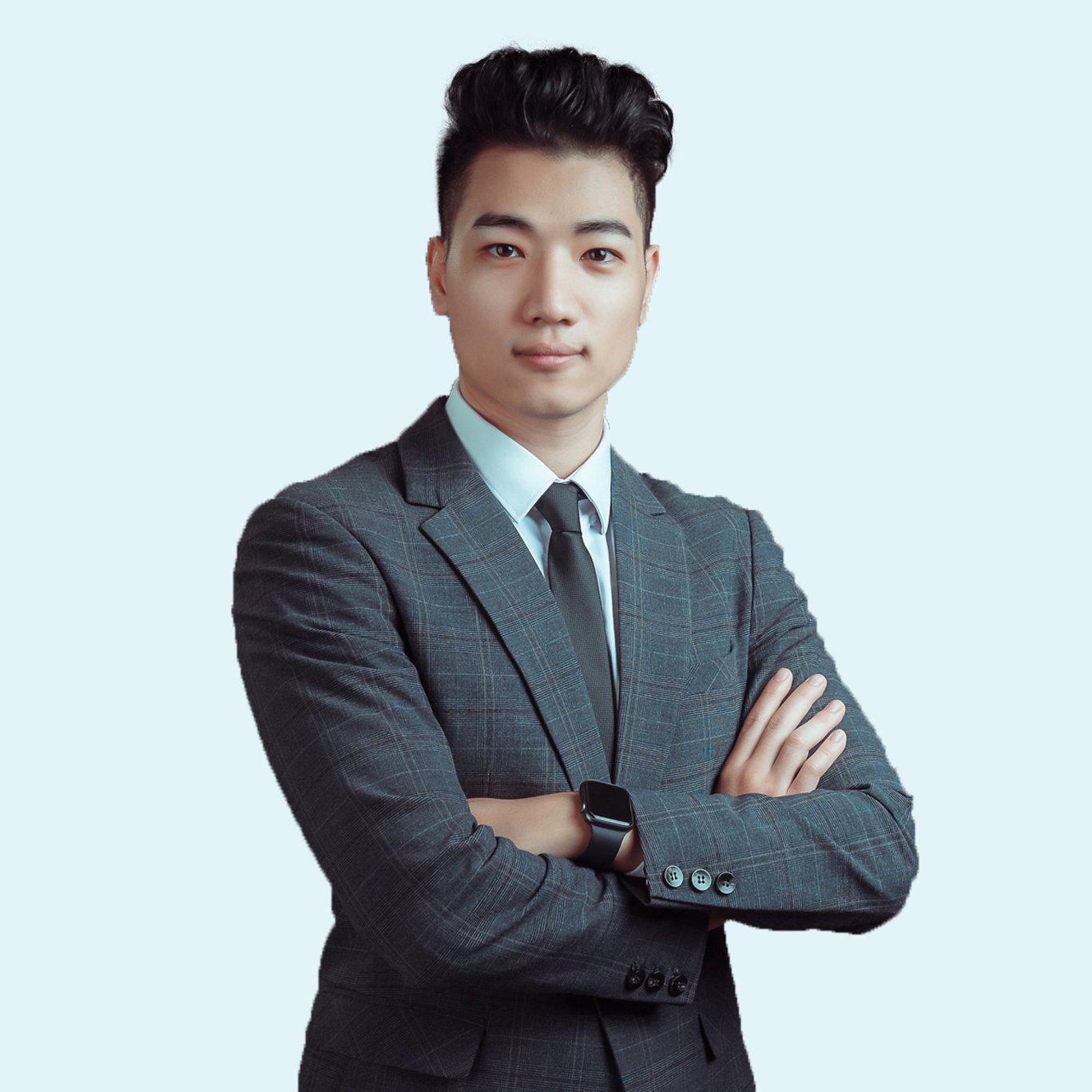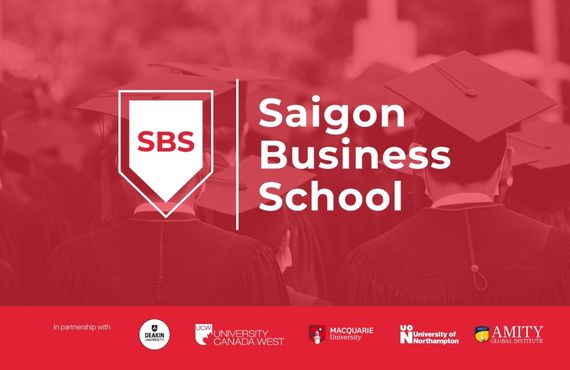 ABOUT SBS
SBS Saigon Business School - Member of EQuest Education Organization - offers Bachelor's degree programs in Business, Marketing, Human Resource Management and Data Science from the top 3% of the top universities in the world.
Accordingly, in the first 1-2 years students will be equipped with foundational knowledge, so that in the next 2 years, they can enter specialized subjects in Vietnam or transfer to foreign schools in Canada, the UK, Australia, Singapore, etc. and receive the bachelor degree at these prestigious international schools.
In addition to studying in the classrooms, students will be directly involved in real-life projects, and are led by experienced mentors and lecturers in the fields of Business Administration, Commerce, Marketing, Data Science, etc or from businesses that are partners of SBS. Therefore, students will be prepared with enough specialized knowledge as well as practical skills to best meet the requirements of the real work of global businesses, and improve their competitiveness when looking for a job not only in Vietnam but also on a regional and international scale.
Read more