WHY UNIVERSITY CANADA WEST?
University Canada West (UCW) is one of the first universities in Canada to receive a 5 Star rating from QS Stars. (The QS Stars rating system provides an in-depth evaluation that assesses a university on a broad range of key performance indicators).

Training programs integrate the application of advanced technologies.
Excellent teaching quality accredited by Accreditation Council for Business Schools and Programs (ACBSP) from USA.
Two campuses are located in the heart of downtown Vancouver, where many headquarters of large and well-known companies are concentrated. The campuses are also easily accessible via public transit.
Experience life, culture and unique cuisine in one of Canada's most livable cities.
UCW has partnered with leading business and tech companies (Salesforce, Tableau, Riipen, IBM, Digital Marketing Institute, AWS, Shopify and more.
UCW's Bachelor of Commerce program received the NCMA designation from CIM | Chartered Managers Canada. While earning degrees, BCom students at UCW will become members of Canada's chartered management and leadership association. Associate Members can take advantage of the association's networking and professional development opportunities, enabling them to prepare for their new careers after graduation.
PROGRAM
The BCom is a four-year undergraduate degree in commerce and its related subjects with detailed modules is as follows: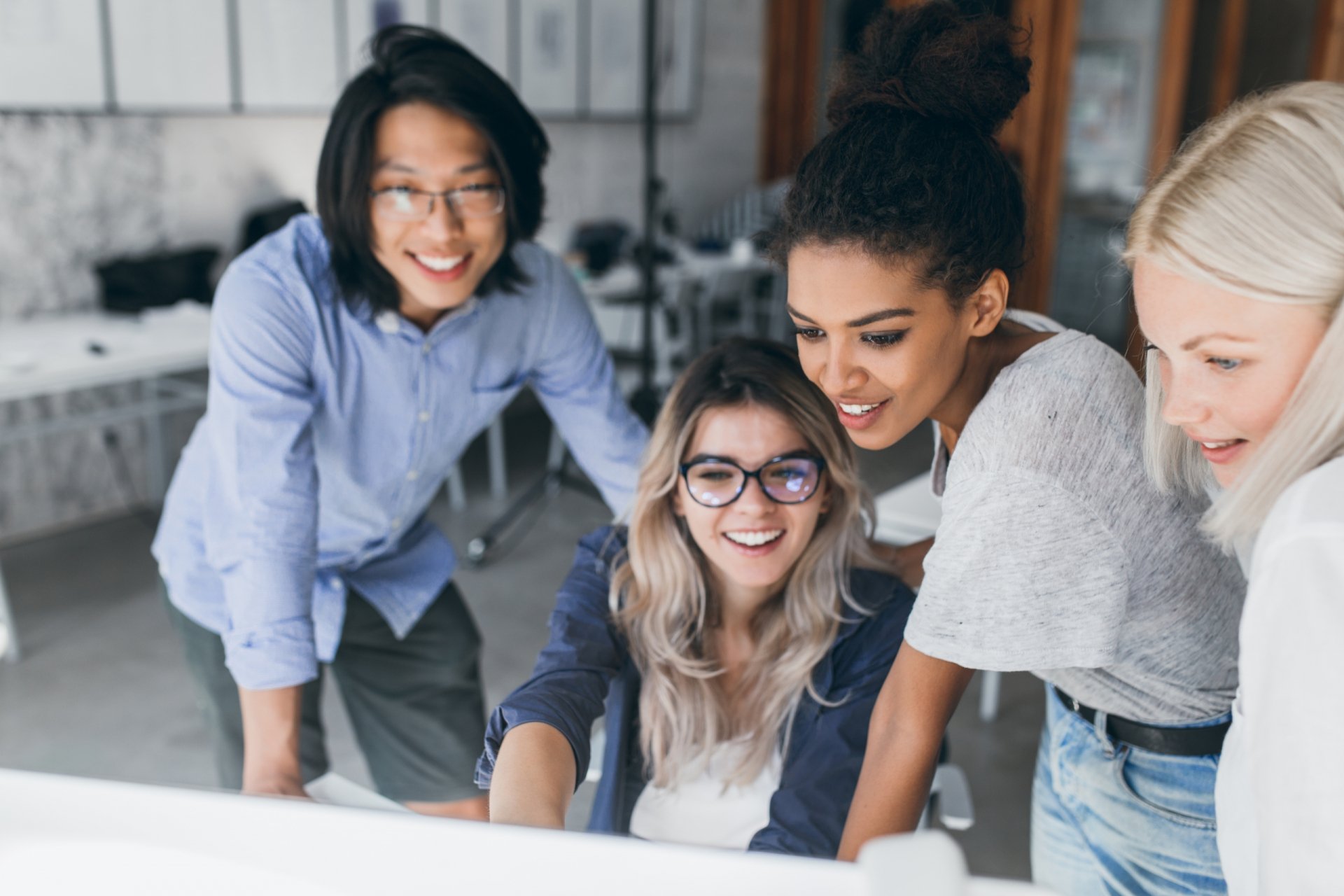 Students will "warm up" the first year of study with foundational subjects, providing essential knowledge, and helping students grasp the latest trends in the commercial business industry. During this initial period, students will participate in soft skills training courses so they can quickly adapt to a completely new learning style. 
List of subjects in Tier 1: 
Business and the Business Environment
Marketing Processes and Planning
Human Resource Management
Leadership and Management
Accounting Principles
Managing a Successful Business Project
Business Law
Digital Business in Practice
Data analytic
Business Data & Numerical skills
Research Project (x2 credits)
In the second year, students will "take off" with more advanced subjects and real projects with businesses in Vietnam. Besides, students are also connected with the international student community in Canada through face-to-face exchange activities, online workshops, etc. to prepare for life studying in Canada. 
List of subjects in Tier 2:  
Organizational Behaviour
Tapping into New and International Markets
Product service and development
Launching a new venture
Operations Management
Identifying Entrepreneurial Opportunities
Managing and running a small business
Statistics for management
Business strategy
Developing Individuals, Teams and Organisations
Customer Value Management
E-commerce and strategy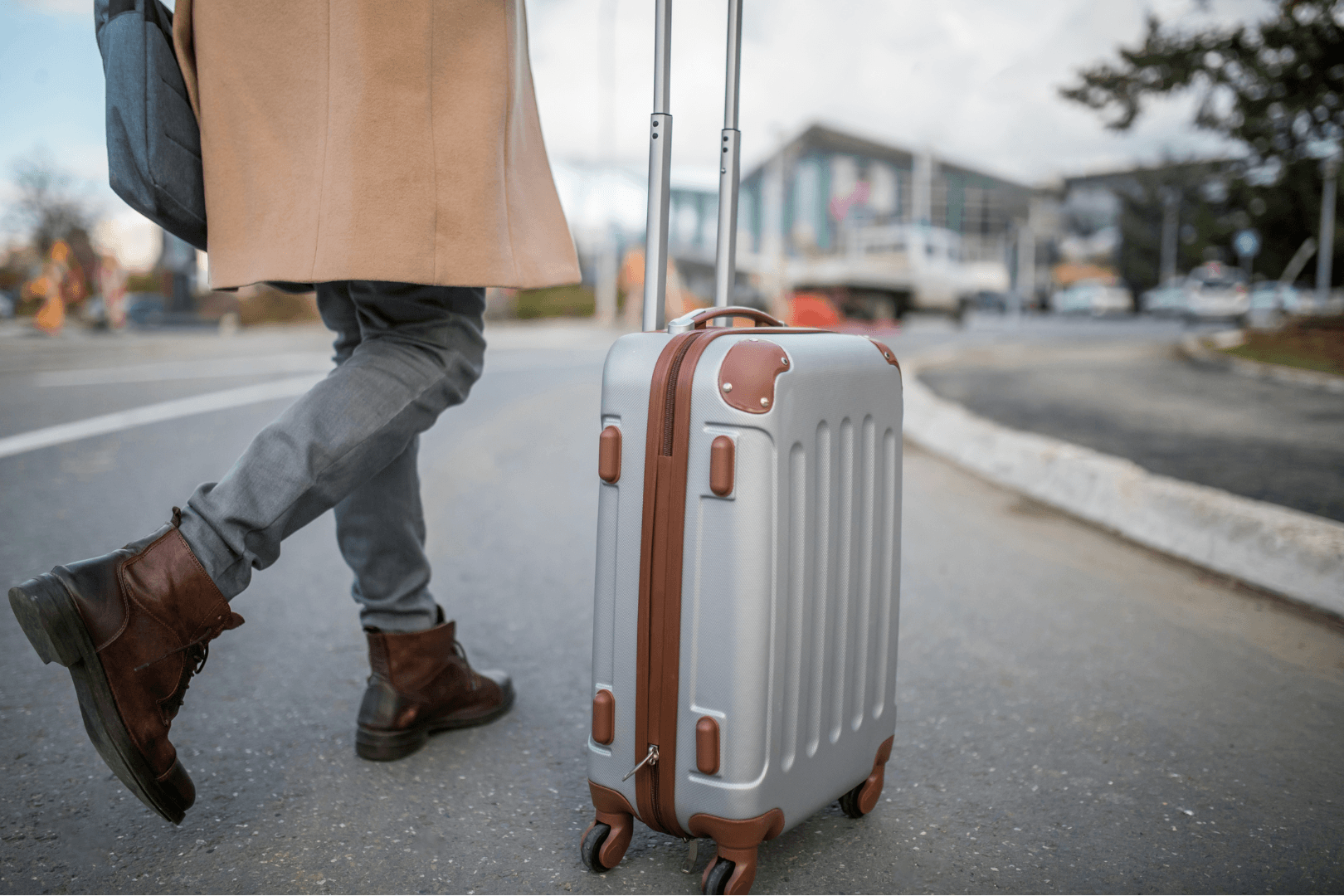 Students will transfer directly to the campus of University Canada West. At this time, students will have access to specialized subjects with deeper knowledge, and at the same time have the opportunity to do real projects connecting with businesses in Canada.
List of subjects in Tier 3:
Professional Communications
Business Law
Business Ethics
Choose one of: Finance, Investments, Business Taxation, Data Visualization & Storytelling,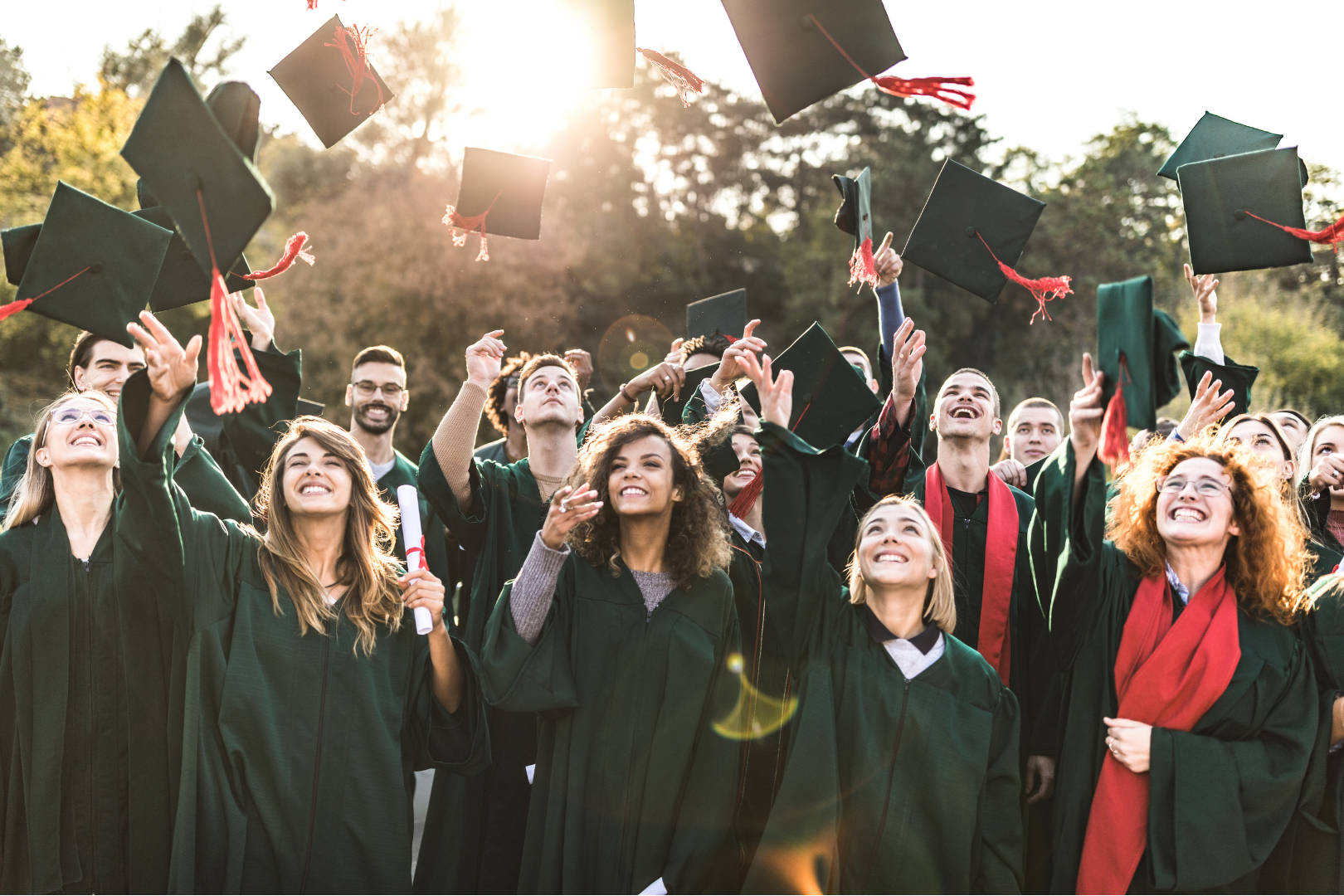 With the final path "FINISH", students will have many valuable opportunities to fully grasp both knowledge and skills of the Commerce field through advanced subjects as well as internships to get ready to become a member of companies, and organizations around the world.
List of subjects in Year 4:
Strategy & Decision Making

Sustainable Business Practices

Capstone Project/ Internship;
LECTURERS & MENTORS
At University Canada West, students will have the opportunity to be involved in real projects, providing solutions to business problems in Vietnam and Canada under the guidance of experienced mentors and lecturers.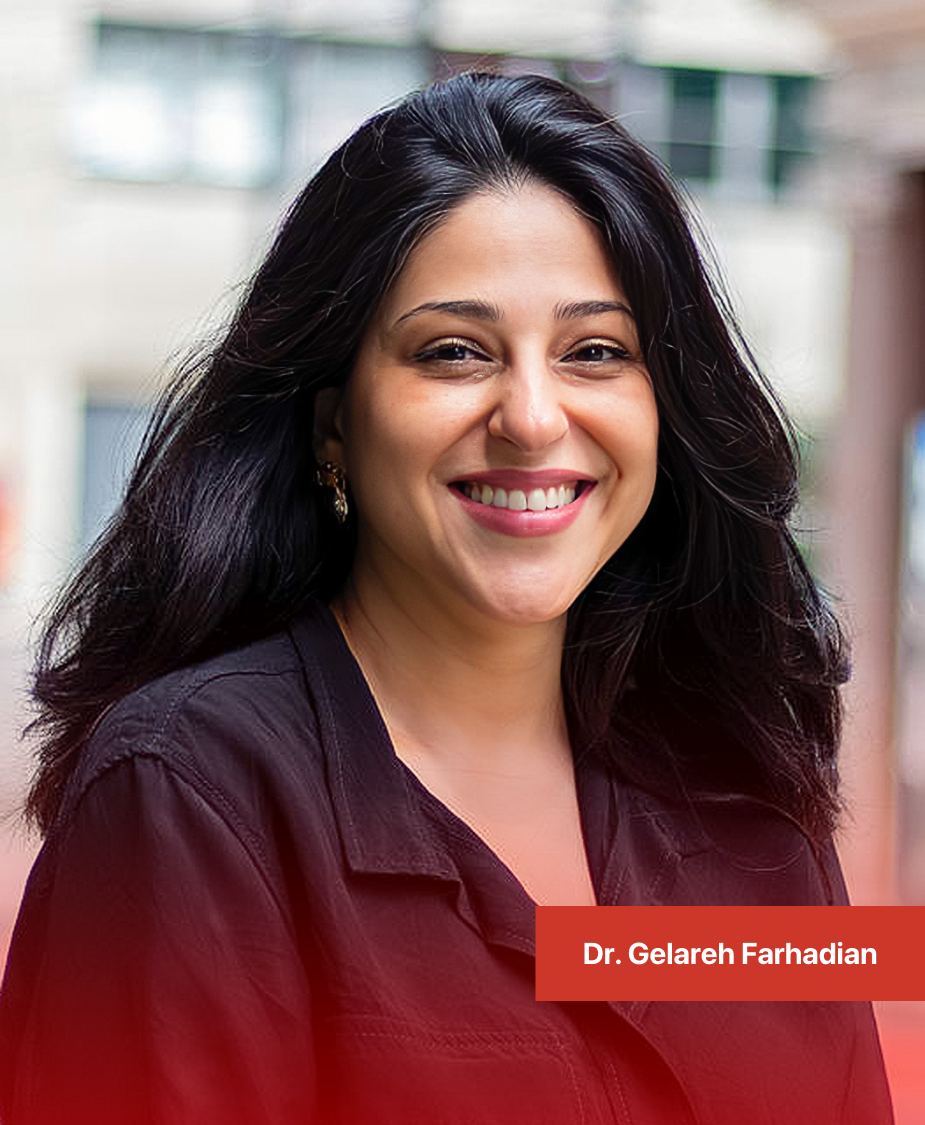 Dr. Gelareh Farhadian
Doctor of Business Administration at the University of Bordeaux, France;
Lecturer in Management Consulting and Business Environment;
Has over 20 years of experience in consulting and IT;
Founder Tiara Consulting/Tiia Arjanne;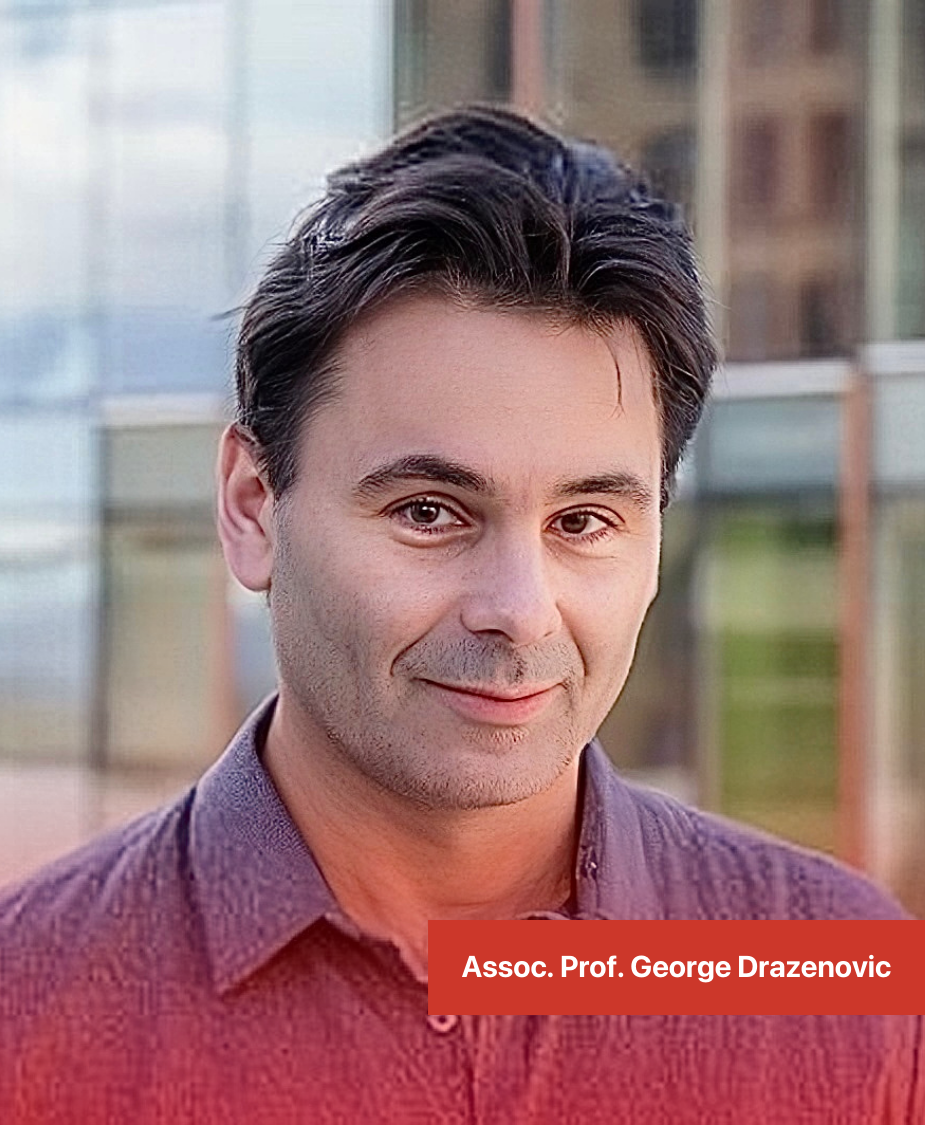 George Drazenovic
Master of Business Administration at the University of Notre Dame, US;
A member of the Chartered Professional Accountants of British Columbia (CPABC) and the CFA Society Vancouver;
Extensive background in mentoring startups in alternative energy, biotechnology and natural resources, etc.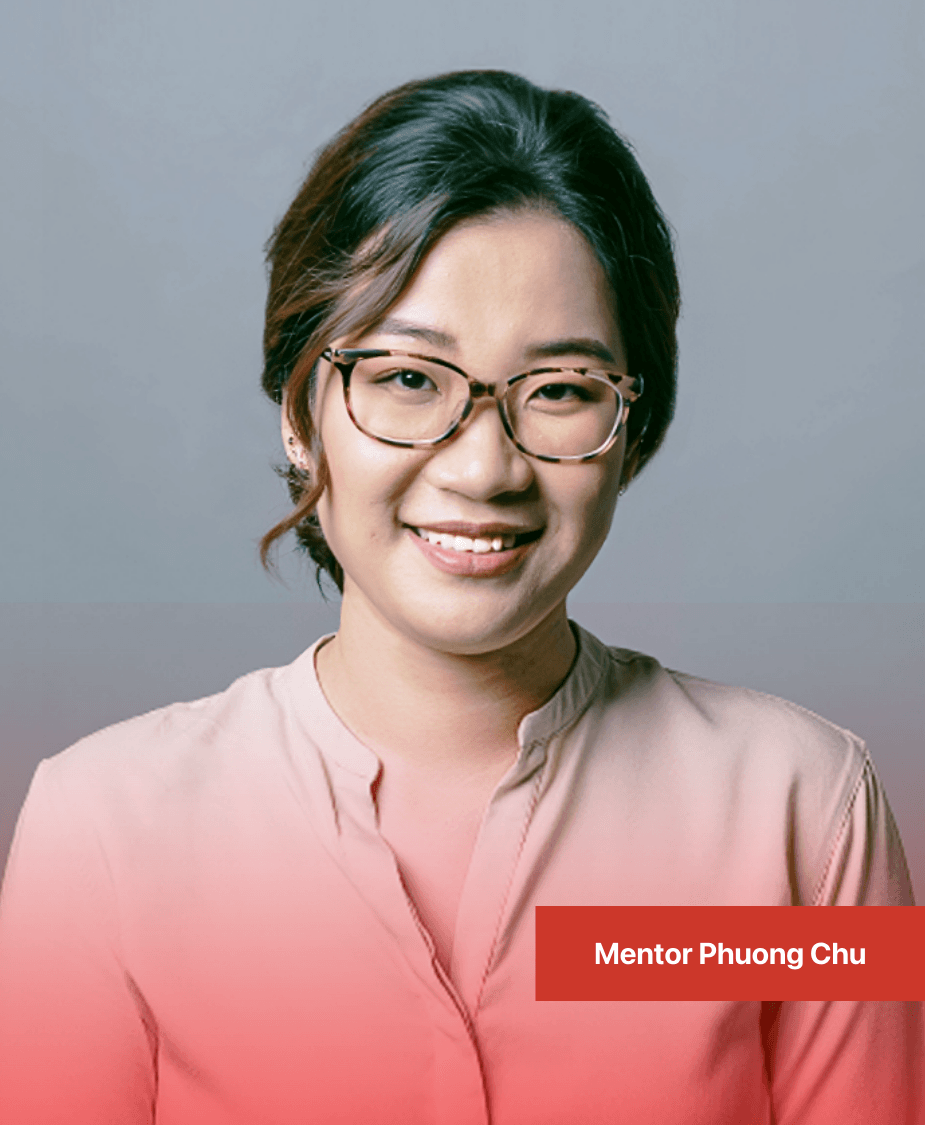 Mentor Phuong Chu
Project Manager & Manager of Canada Visa Application Centre – International Organization for Migration (IOM) – United Nations Migration Agency in Hanoi
CEO & Founder, Laurel Consult Co., LTD, Hanoi;
TUITION FEES
With the hope of allowing students to STUDY ABROAD to earn a bachelor's degree from one of the PRESTIGIOUS UNIVERSITIES in the most ECONOMICAL way possible, the cooperative program between SBS and UCW offers a tuition fee that is cost-effective by at least 50% compared to typical studying abroad.
Tuition fee for studying in Vietnam:
9.000 USD (6 semesters/2 years);
Tuition fee for transferring to University Canada West:
Details can be found on the official website of University Canada West at the link https://www.ucanwest.ca/admissions/tuition-fees/
Notes:
Additional costs related to textbooks, materials and cost of living are not included in tuition;
ENTRY REQUIREMENTS
To ensure the best training quality, students need to ensure the following conditions to enter SBS
Graduated from high school in Vietnam or abroad, average GPA of high school > 7.0.
18 years old and above (before transferring to University Canada West).
Obtained satisfactory English Language with IELTS score of 6.0+ (for admission in Vietnam) and 6.5+ (writing component must score a minimum 6.0)(for admission in Canada) or TOEFL (IBT) 88 or equivalent.
ABOUT UNIVERSITY CANADA WEST & VANCOUVER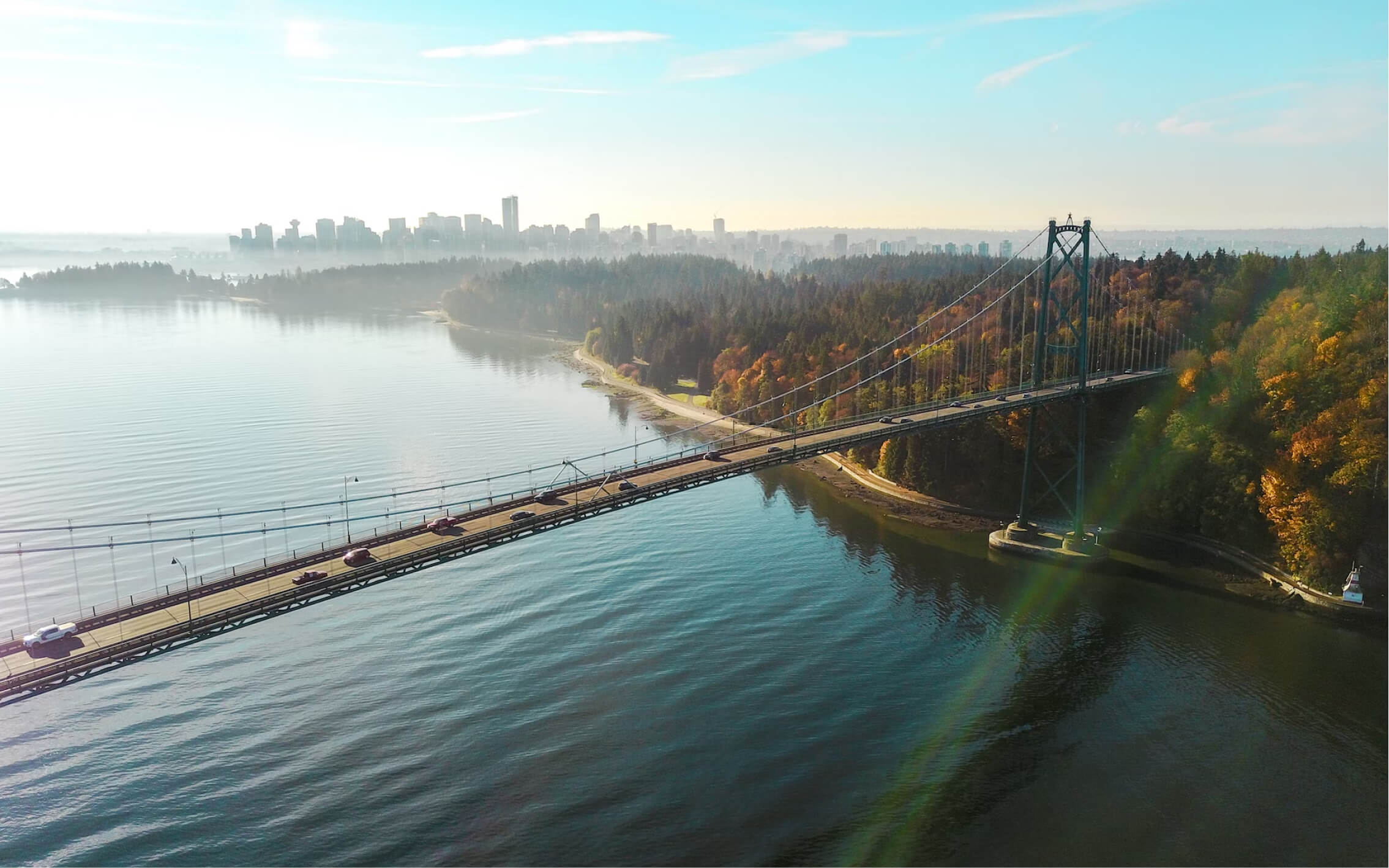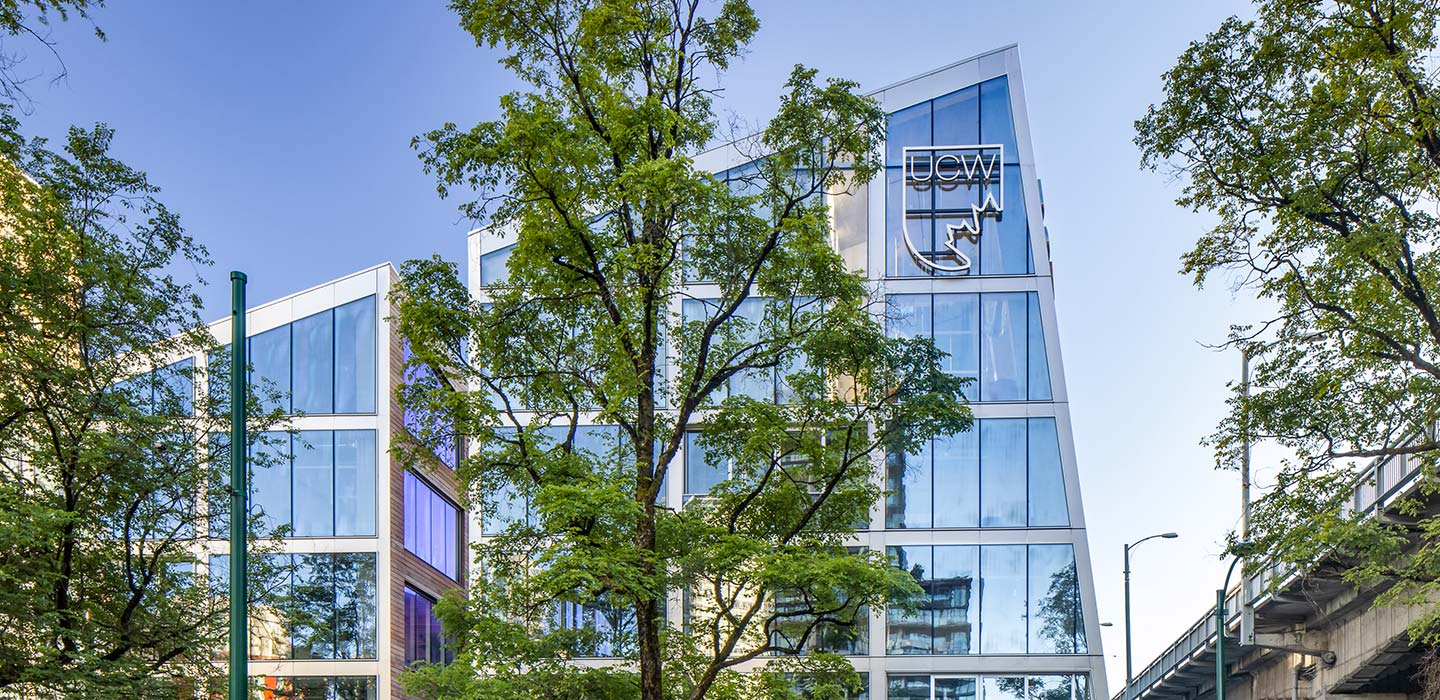 ABOUT UNIVERSITY CANADA WEST
University Canada West (UCW) is an innovative business and technology-oriented institution located in the heart of vibrant Vancouver, Canada. UCW offers a range of career-focused bachelor© programs and a Master of Business Administration (MBA), helping the students get ready and become chartered managers in the future.
UCW's strengths are its highly applied programs and dynamic and creative learning environment. UCW's programs emphasize real-work projects, in which students will be led by lecturers who are experts in sales, marketing and management in large companies and enterprises across Canada and the world.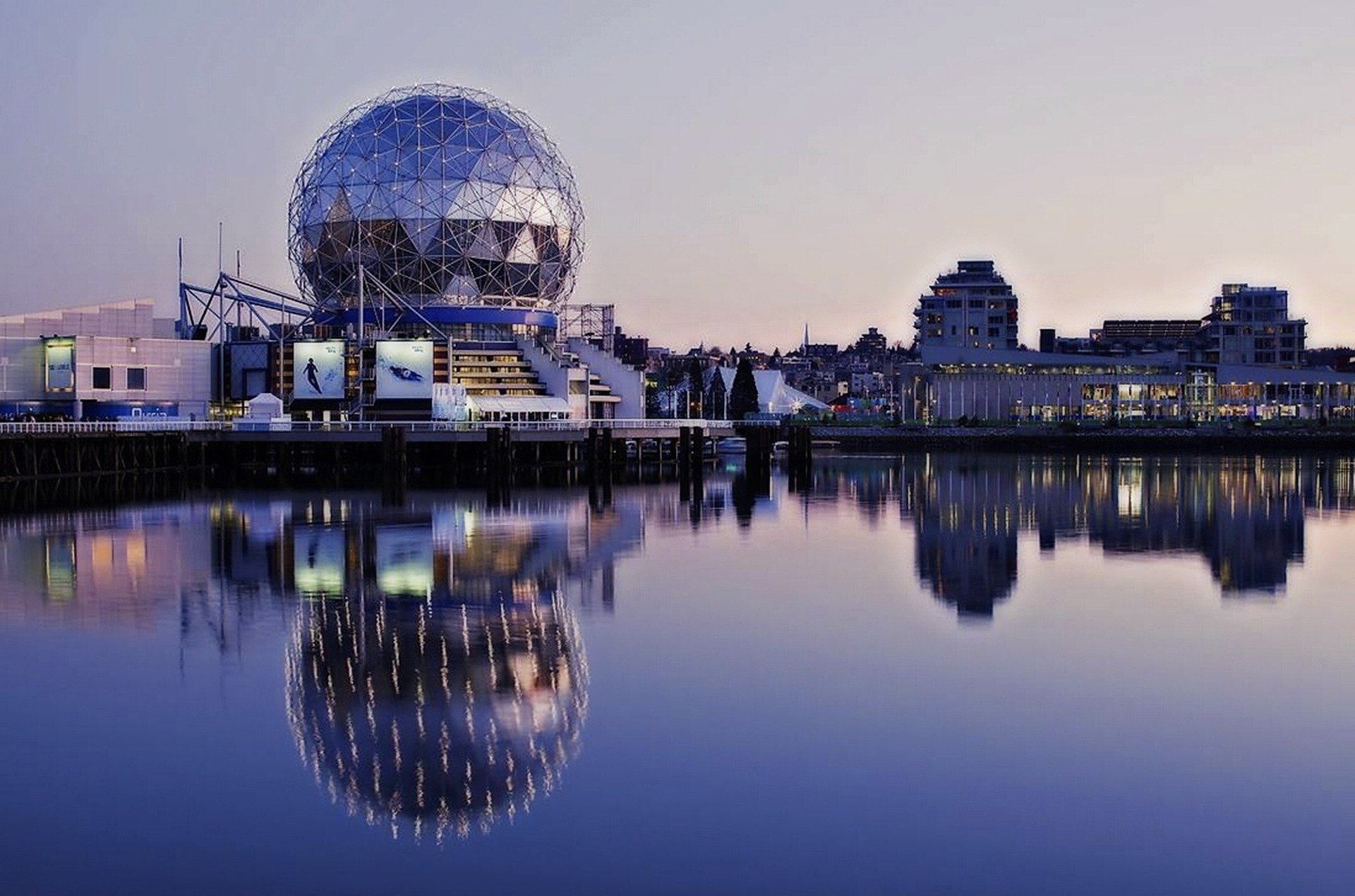 ABOUT VANCOUVER
Located in the North of British Columbia - one of the most vibrant areas in Canada, Vancouver is the most populous port city here and is also ranked in the Top 8 largest cities in the entire territory of Canada. 
With an extremely advantageous geographical location and a mild climate, the weather is neither too hot nor too cold, developed public transportation infrastructure, a high density of trees, and many other facilities, Vancouver has become one of the easiest places to live in the country, with the highest quality of life.  
In addition, when studying abroad in Vancouver, you will definitely have the opportunity to visit extremely popular tourist destinations such as Capilano Suspension Bridge, Gastown food court, Vanier Park, Standley, Botanical Garden VanDusen, shop at Granville Island, or enjoy famous dishes, imbued with Vancouver's identity such as Fish & Chips, Liege Waffles, Pasta, Puffcream, Fish Tacos, etc.