CHEAPEST COUNTRIES TO STUDY ABROAD - THINGS TO KNOW WHEN RESEARCHING STUDY ABROAD
20/03/2023
Du học là một cơ hội để phát triển bản thân và trải nghiệm những điều mới lạ.  Chi phí du học có thể trở thành vấn đề khiến bạn lo lắng. Không cần phải lo, vì có rất nhiều quốc gia cho phép bạn du học với sự hỗ trợ từ chính phủ và các ưu đãi tài chính. Hãy truy cập Trường Quốc tế SBS để tìm hiểu những nước cung cấp chương trình du học rẻ nhất và phù hợp với nhu cầu của bạn nhé!
Germany 
In recent years, the number of students interested in studying in Germany has been increasing rapidly. What is the reason for this? Most public universities in Germany are exempt from tuition fees for all students. Regardless of whether you are a German student or not, you will still enjoy this benefit.
The cost for you to study abroad in this country ranges from $160 to $270 and is considered nominal fees for the school. Living in Germany is not too burdensome for students since they are already exempt from tuition fees at public universities. According to a survey, Munich and Berlin are among the top 20 cities with the most affordable living costs. Moreover, Germany is also one of the countries with the best education system in the world with over 40 universities ranked among the top universities in the world, second only to the US and the UK.
With the reasons mentioned above, if you are looking for the cheapest country to study abroad and the best cost-effective study abroad option, you can choose this country to go to.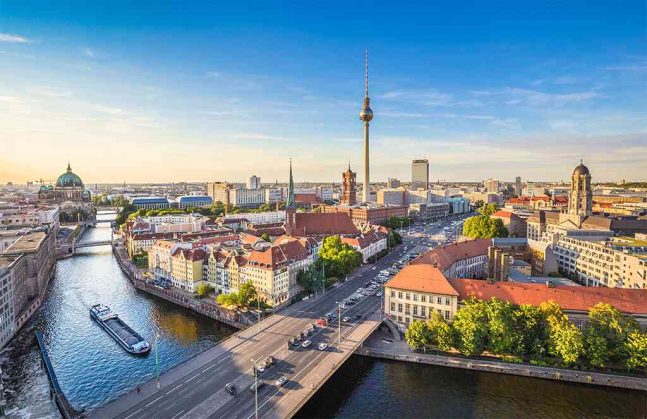 France
When it comes to France, you might first think of it as a great country to visit with beautiful scenery and a lively atmosphere. It is also a country with a long tradition in the fields of science, literature, and arts. Did you know that you can study abroad in France at a low cost? Like Germany, France offers a completely free tuition program. You still have to pay a very small part of the tuition fee (about $250 for 1 year) for administrative expenses at the school. 
Most of the free tuition programs in France are usually taught in the local language, but nowadays there are more and more courses taught in English, especially at the university level. 
If you're wondering which country offers the cheapest cost of studying abroad, you can consider France and participate in these free tuition programs. However, the cost of living in France is quite high, especially in the capital city of Paris, so take your time to decide!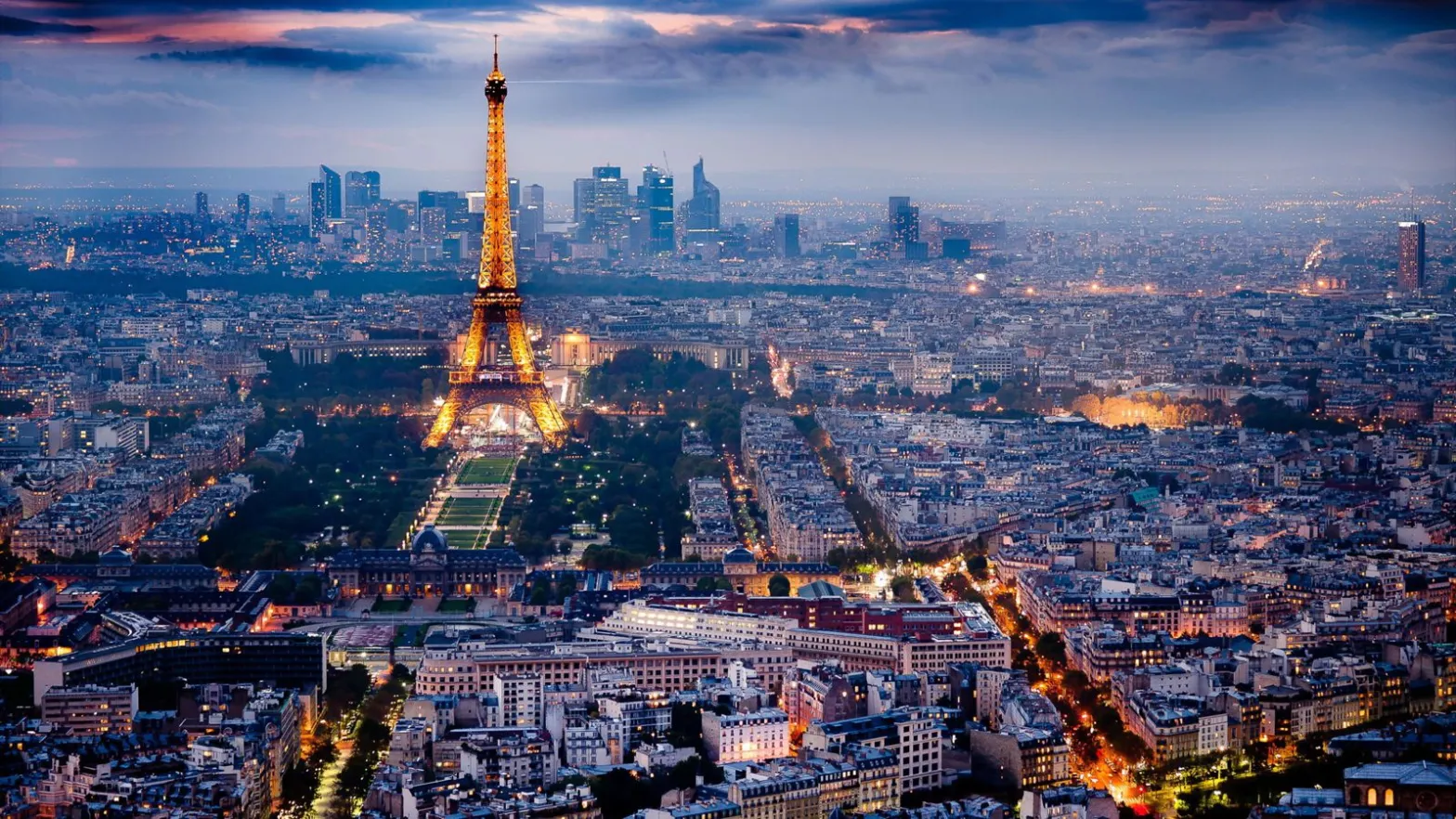 Norway
Northern Europe is also a good option for studying abroad. This is a country with the best education system in the world and is known as the happiest country in the world.
Studying in Norway can be a good choice for those who want to experience a low-cost but quality study abroad program. Here, students will be fully supported and without discrimination of academic level or nationality. However, studying here will be conducted in Norwegian, so you need to prove your proficiency in Norwegian or participate in an English entrance program and study translation after being accepted into the school.
At higher levels such as Master's and PhD, English-language programs are more common and the fee waiver is still applicable. You can consider this Northern European country as a destination for studying abroad.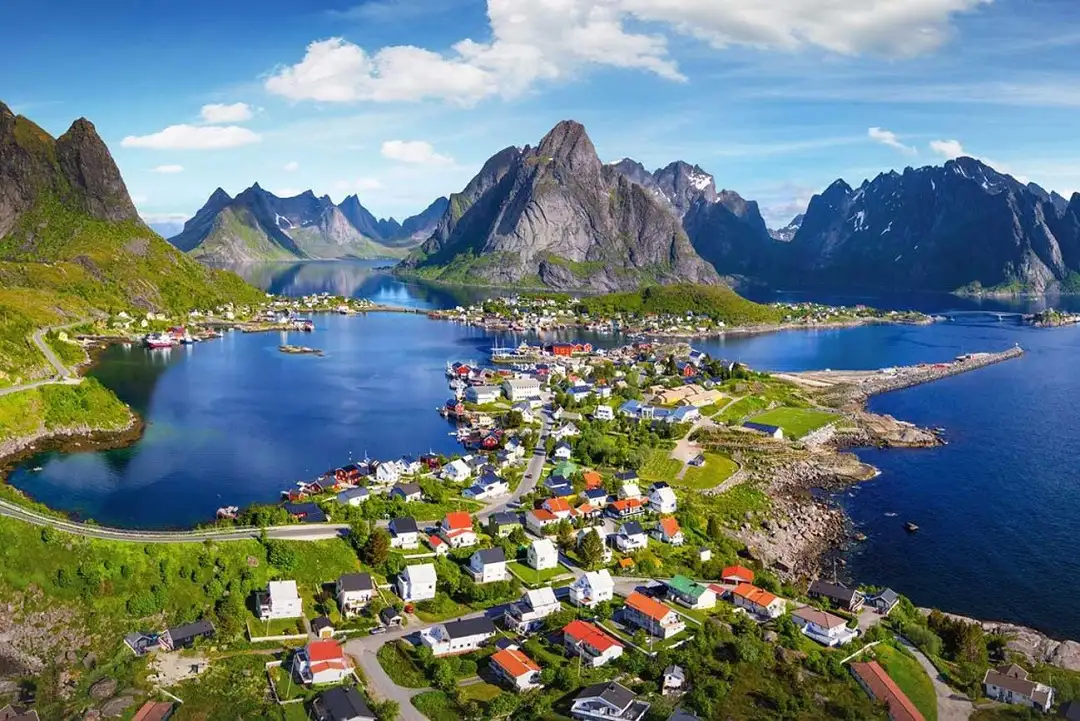 Singapore
Asian countries can also be a great option to consider if you are interested in affordable education abroad. Singapore, a country with a strong focus on human development, can be one of the top choices. This country is known to be among the top 20 in the world for education. 
Which country has the cheapest tuition fees? Singapore has excellent policies to encourage international students to study here. Specifically, there is no tuition fee when you enroll. This country is also categorized as a low-cost study destination since the initial costs are lower than those in European and American countries, and the study period is shortened. In Singapore, you can complete a bachelor's program in just 2-2.5 years and a master's program in just one year. Additionally, you can choose to pursue a transfer degree and receive a UK or US degree with significantly lower costs.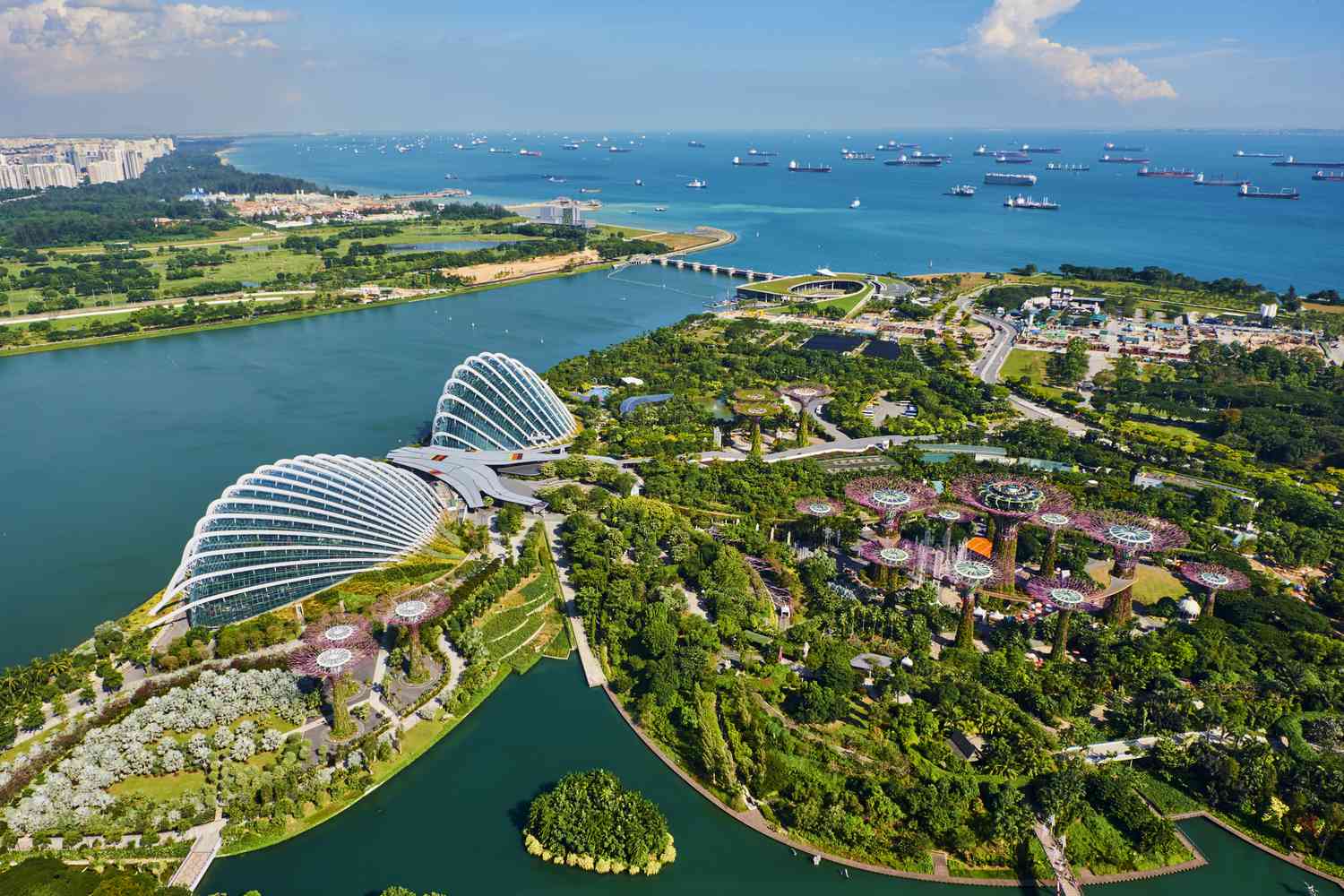 Japan
If you're looking for the cheapest country to study abroad in Asia, Japan is the perfect choice for you. It is a developed country with high-quality education and many programs and scholarships that are suitable for students with different abilities and financial situations. Japan also has many free scholarship funds to support students.
You can participate in low-cost study abroad programs or 100% free study abroad scholarships. In addition, the cost of living is not too expensive like in European countries except for big cities in Japan (Tokyo, Osaka,...). To save costs, Vietnamese students usually choose the method of studying and working at the same time to support their living expenses. Japan is a good choice for those who want to find the cheapest country to study abroad.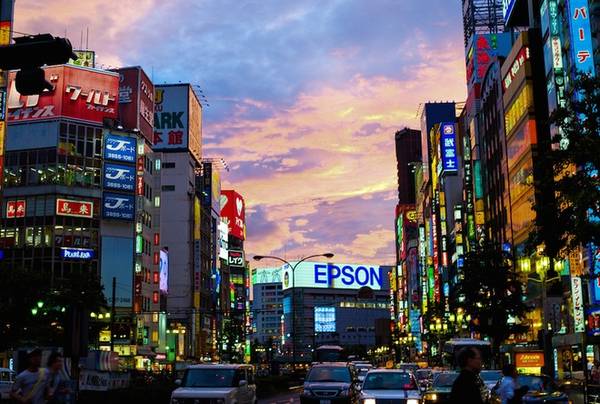 At some foreign universities, scholarship policies are always available to support students with tuition fees. However, many people mistakenly think that only excellent and talented students can receive scholarships. In fact, there are many scholarship policies suitable for students at different levels. Governments and universities around the world also create opportunities for students with good academic records and a passion for studying abroad to reduce costs by up to 20-100%.
If you want to learn about the countries with the cheapest study abroad costs, Saigon Business School (SBS) will provide a list of those countries to help you find suitable scholarship policies. Don't hesitate to contact SBS International School if you have any difficulties! If you need assistance, just click on the contact button right away!
To learn more about the admission program at Saigon Business School (SBS), please visit the SBS website here!