Top 04 advantages of being a transferring student
19/11/2022
Besides studying abroad in the traditional form spending all 4 years abroad to get a Bachelor's degree, in recent times, transferring study has gradually become a new trend, especially, in the context of the epidemic and the ever-changing international situation. Although the visa policy has been more open, moving between countries has become easier, however, parents and students are still afraid, and decide to choose transfer.
So for Vietnamese students, what are the advantages of transferring studying abroad? Why should transfer? Let's find out the specific explanations in the summary and updated article below from NBS Business School.
Transfer students can also receive an international degree
Until now, there are still opinions that students will only receive a diploma from a Vietnamese university if they study abroad in form of transferring. In fact, transfer study abroad is considered to be quite flexible when allowing students to study basic subjects in Vietnam, then continue studying abroad (based on a 2+2, or 2+1 system, depending on the program), and eventually receive a degree from a transfer university in that country.
Thus, although the life experience of studying abroad for students may not be complete, the program framework and educational quality are still guaranteed by the world's top universities with international output standards, so the degree of the transfer program, transfer or full makes no difference.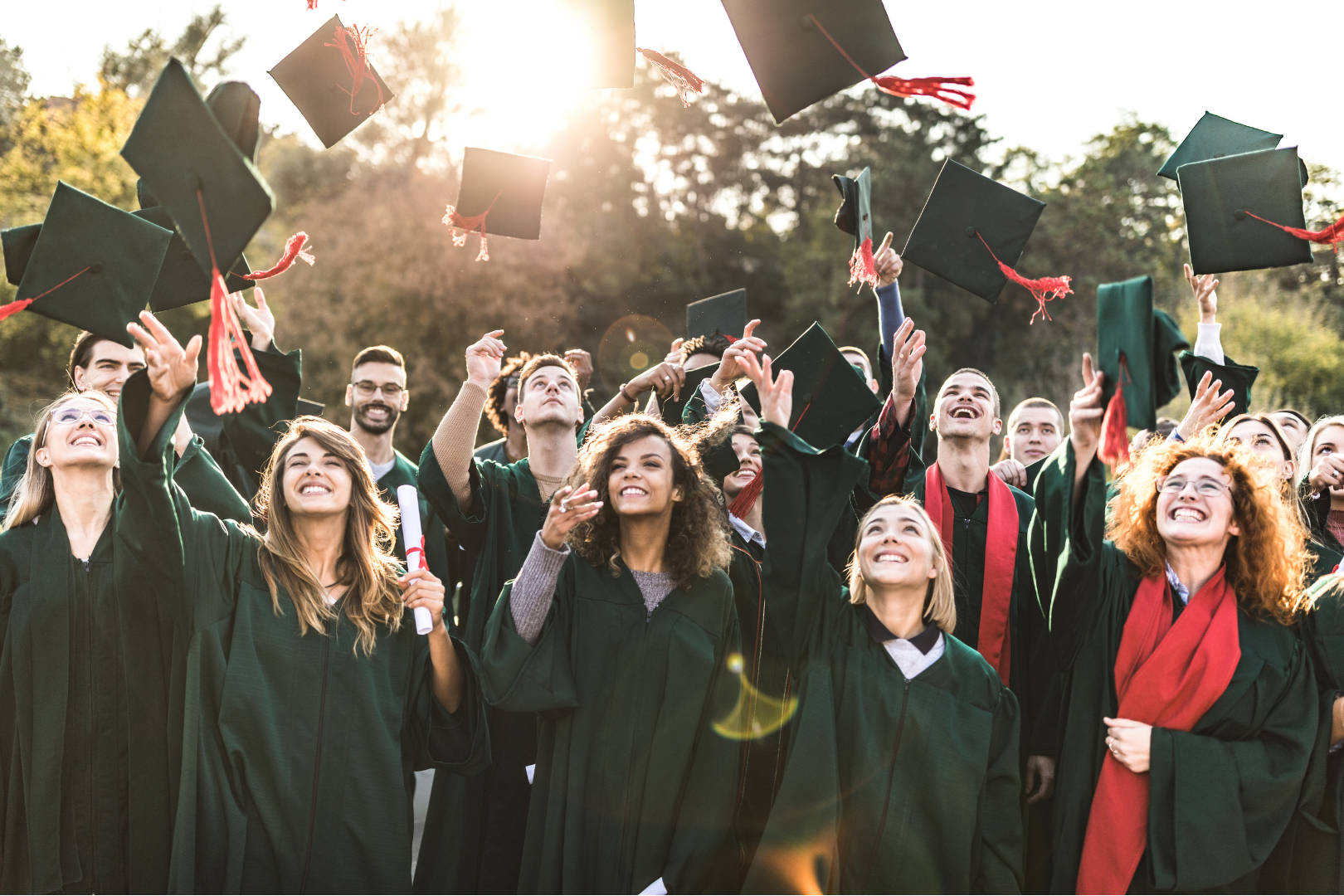 Transfer students can save costs
Compared to studying abroad entirely, transfer students will save at least 50% of the cost because half of the program time is allowed to study in Vietnam. Therefore, this is really an ideal choice for families who are not ready financially. In addition, for transfer study abroad programs, universities also actively offer valuable scholarship packages to encourage students' morale and study efforts - which is relatively difficult and has a competitive level if students self-apply for financial support while studying abroad.
Transfer students have time to prepare the necessary skills
Some said it is still too early for students to leave their families to study and live in another country at the age of 18 as they have not yet adapted to a new life, a completely new way of learning in an international environment. Therefore, during their time studying in Vietnam, students will have time to "grow up", become more mature and firm, and fully prepare the necessary skills such as English proficiency, personal finance management, planning, analytical skills, problem-solving, time management, etc. before heading abroad.
Transfer students have chances to connect with the international community in advance
Helping connect with the international community is considered an extremely valuable benefit for transfer students. Right from the moment of admission in Vietnam, students will be connected to the student community at their universities and interact with the instructors or mentors through workshops, webinars, etc., be familiar with the learning model, the resources for students (online library, campus, etc.) and have networks of friends and teachers, thereby removing worries and confusion in the days entering a new environment.
For the Bachelor's degree associated with NBS Business School, students will follow the pathway below:
Stage 1: Studying for 02 years in Vietnam
The program includes basic subjects;
Fluently practice 4 English skills (listening, speaking, reading, writing);
Joining big projects with enterprises Canifa, Coc Coc, etc.;
Connecting international students through webinars, seminars, cultural exchange festivals, etc.;
Stage 2: Transfer to the UK, Australia, Canada, Malaysia, New Zealand, etc. (02 years, or 1 year)
Specialized subjects;
Internship at partners with universities: Apple, Amazon, IBM, Siemens, etc.;
Receive diplomas from University Canada West (Bachelor of Commerce), UCSI University, University of Northampton (Bachelor of Global Business Management), etc.;